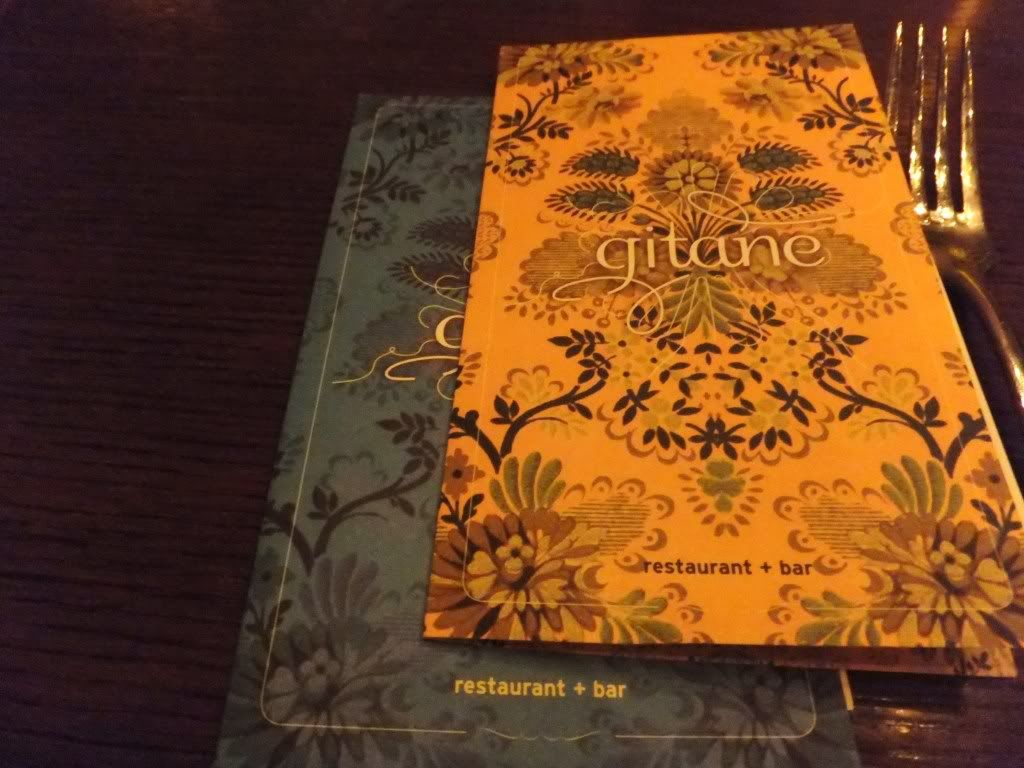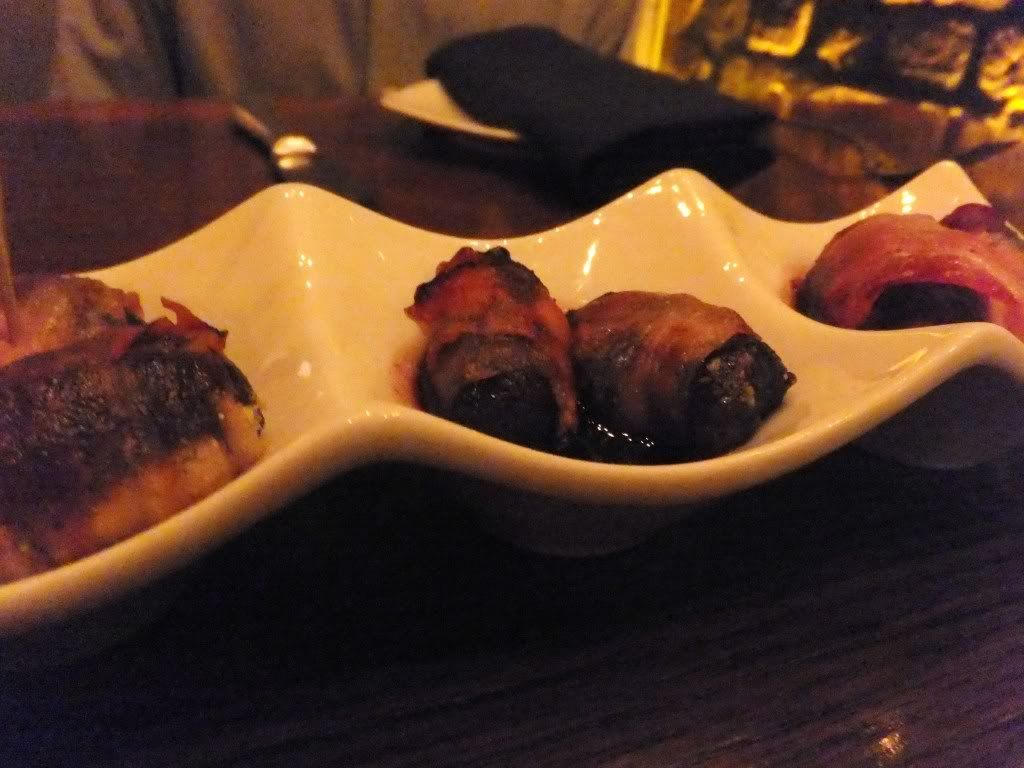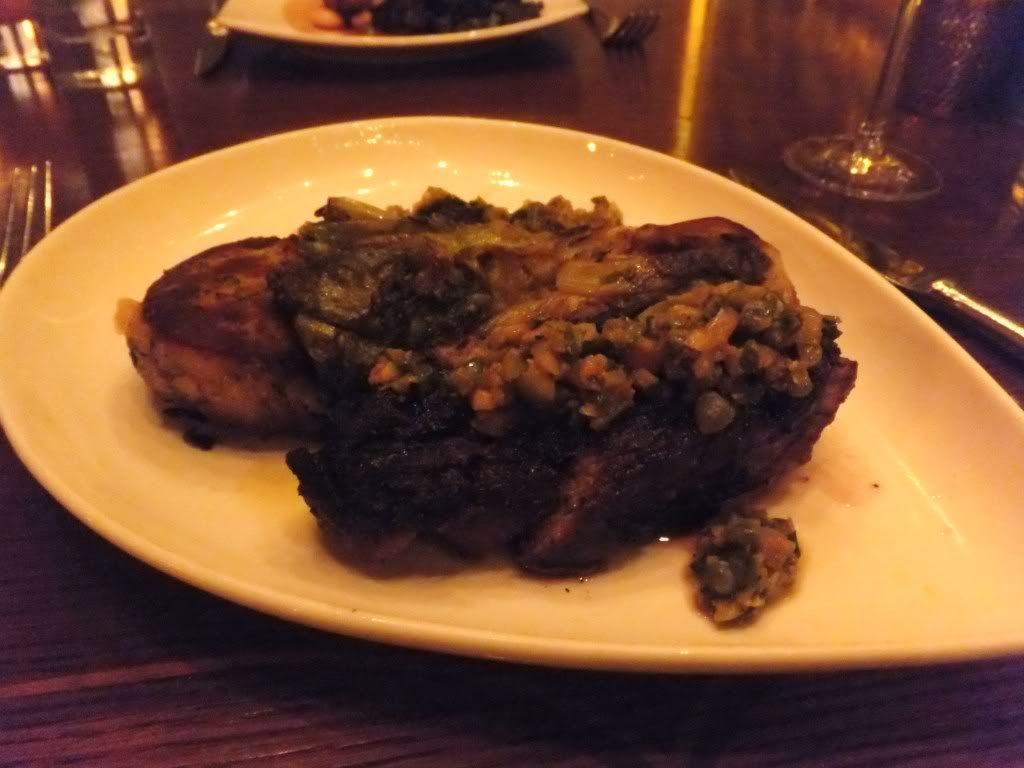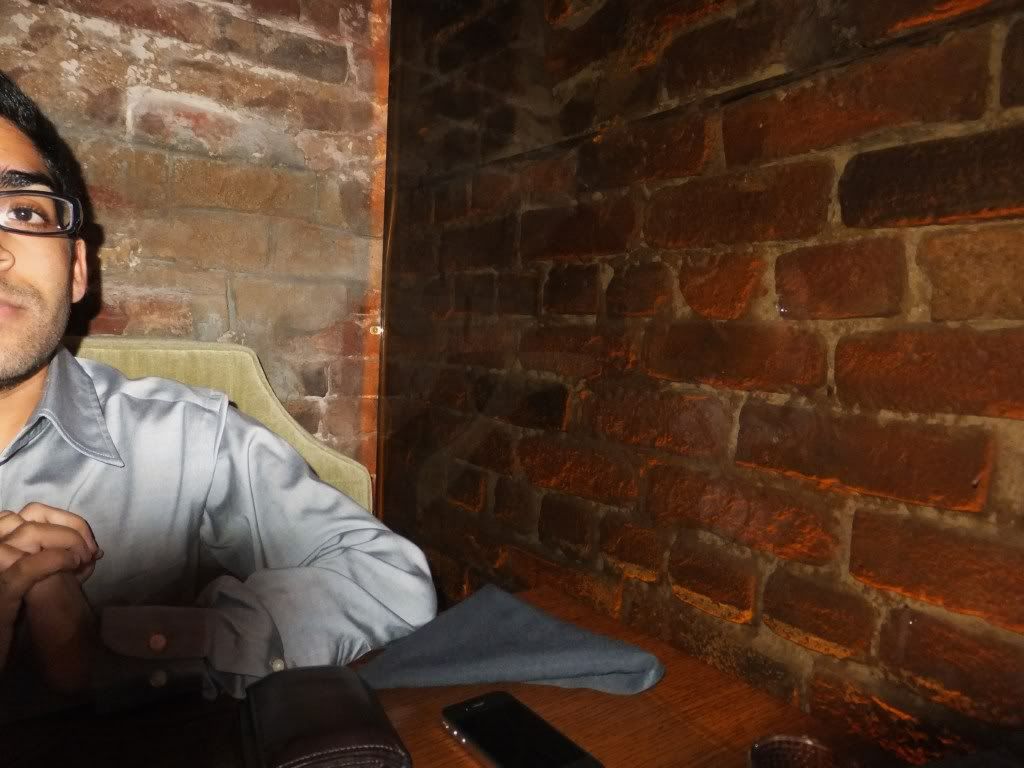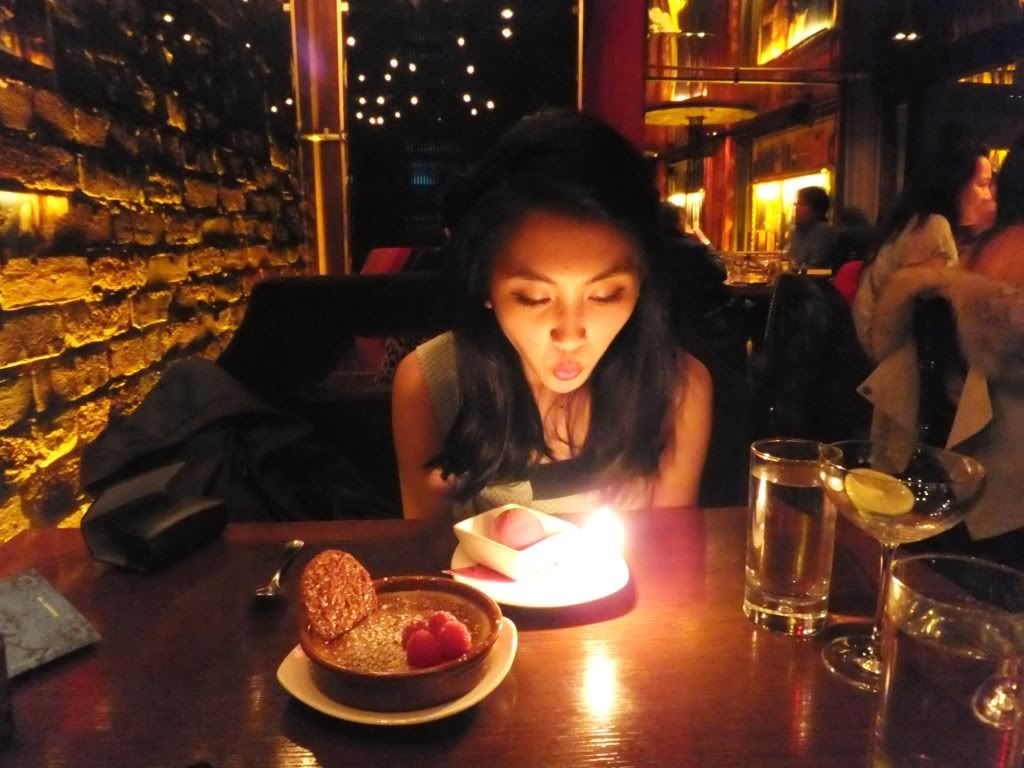 I would have updated sooner, but, it was nice not having to stare at a computer screen for a bit. Hehe. Sahil (making his debut appearance on Petite Ave!) took me to Gitane to celebrate my recent graduation & birthday. It's a cool little Spanish restaurant located in an alleyway, wedged right in between Loehmann's & where I get my alterations done. For some reason, I've never seen it... well, I prefer not looking into alleys. Loved the decor & ambiance. The creme brulee was so delicious!
Celebrated my beautiful mom's birthday yesterday. We're only 2 days apart (mine is on the 15th, hers on the 17th). I like to think that I'm her best gift ever, haha!
Happy birthday Mom!
Speaking of gifts, I can't wait to open up my present from Sahil -- he always gives me the best ones. I'll share that with you soon. :)
Only 6 days left before Christmas!!