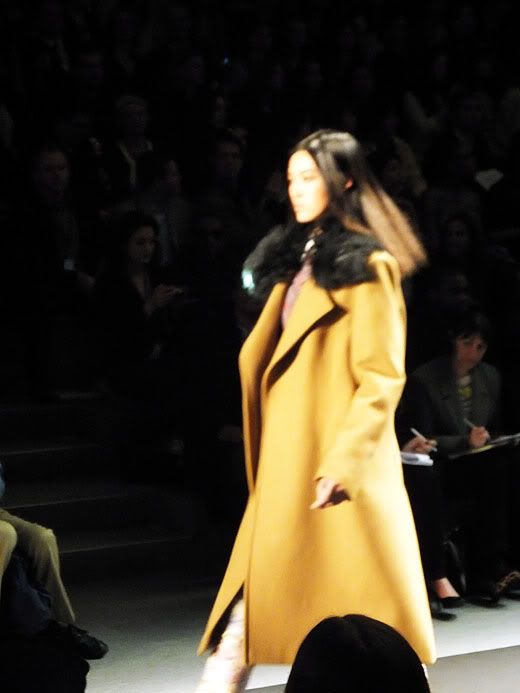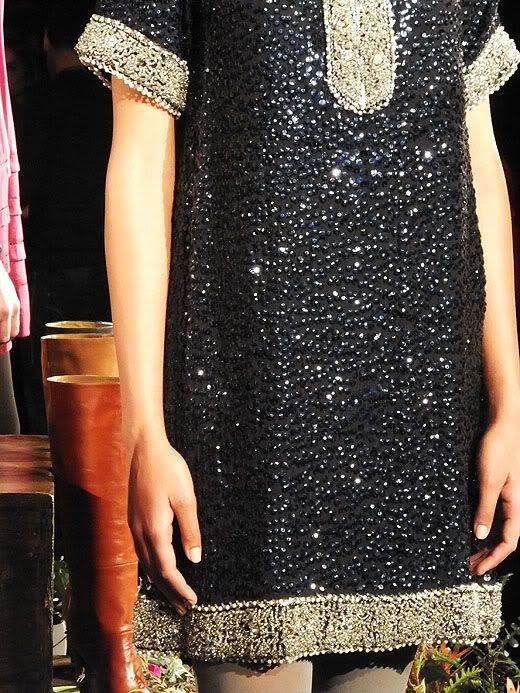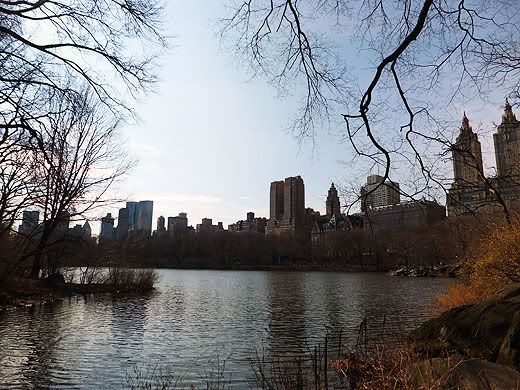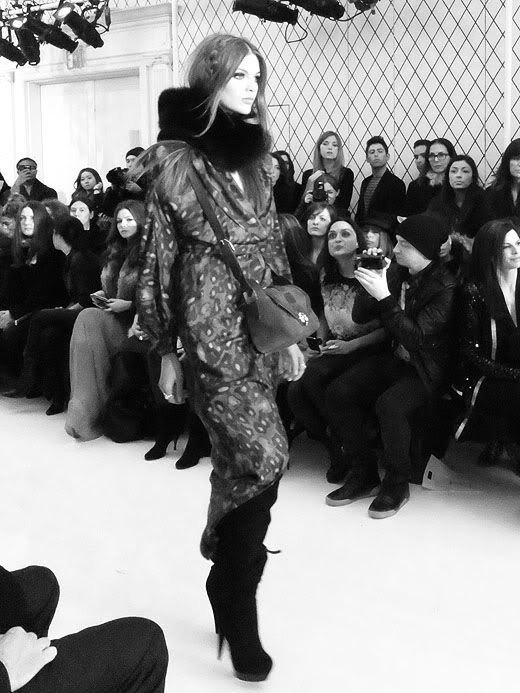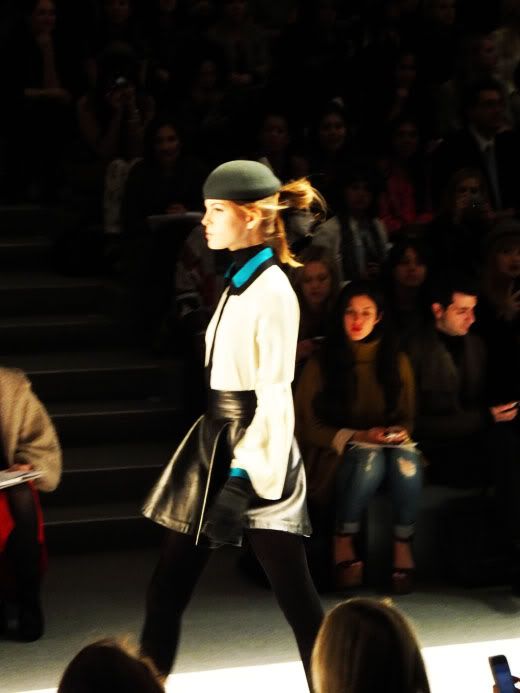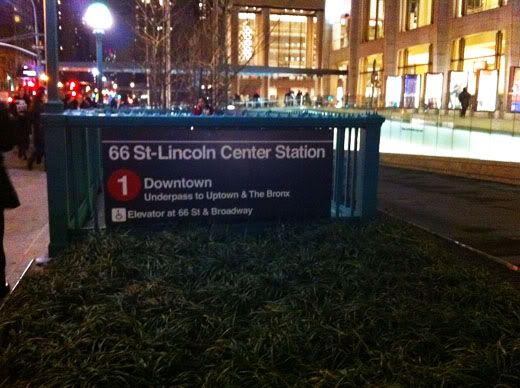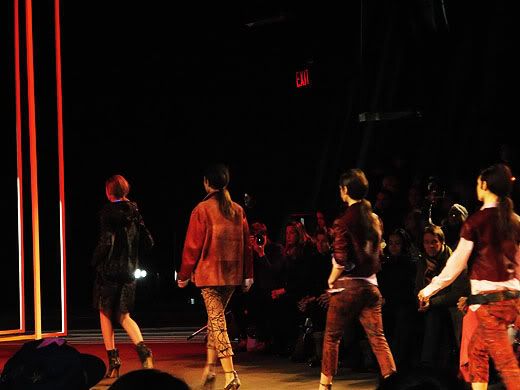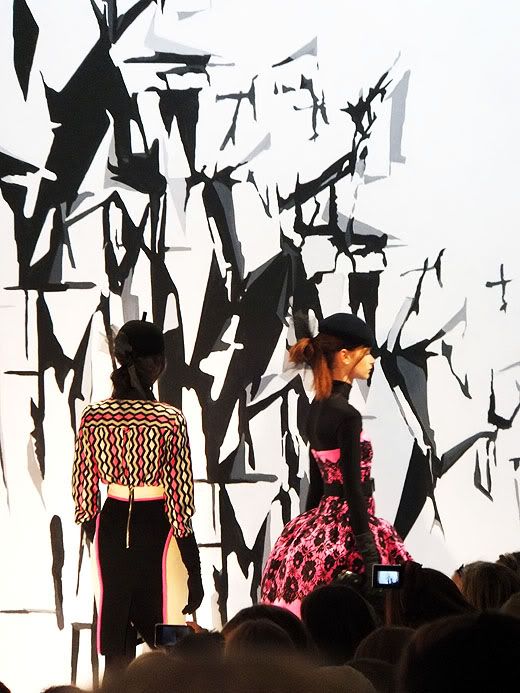 I know, I know... It's taken a while. Milan Fashion Week is already half way over & these are just making it onto the blog. Still, I can't help but feel a bit nostalgic when sorting/looking through the snapshots I took of my time in NY.
It really is such a dream come true.
The organized chaos of it all. Thank you
Chictopia
for my first fashion week!!
I admit that my photographing skills can
barely
be classified as amateur -- plus, the models walk too fast, there are too many hands/heads/cameras/iPhones/iPads in the way, & I chose to fully experience the show instead of fidget with the camera -- this is New York Fashion Week through my eyes. My camera's lens, rather. Sometimes, I couldn't even believe
how close
I was to the clothes. It's one thing to see a garment through a screen or in an editorial, it's completely another to see them move & to
really appreciate
the garment's construction. The latter got me the most since only a select number of pieces from the collections are put into production. The innovative mixing of materials & fabrications. The new cuts & silhouettes. Delicious color palettes that I'm already lusting after to wear
now
. I can't even begin to tell you how many things I wanted to take back home with me. I'd
need
to win the lottery. Half the time I was so beside myself (the energy, the excitement, the people), I didn't know what to do. I was smiling, maybe even
too much
, that's for sure. :)
A great, big thank you to Sahil's family for the best accommodations ever -- our trip was extra fun & special!
By now I'm sure many of you have already gone to Style.com for all the latest runway shows & collections. My phone can't keep up with the amount of time I spend on that site (the app is free!). It just seems to never end... So much to see, so little time.
_____________________________
Seven days, fourteen shows later.
Reviews/coverage here:
Nicholas K
,
Candela
,
Chadwick Bell
,
Concept Korea
,
Rebecca Taylor
,
Son Jung Wan
,
Rachel Zoe
,
Erin by Erin Fetherston
,
Custo Barcelona
,
Walter
,
Diesel Black Gold
,
J.Mendel
,
Milly
, &
Vivienne Tam
.