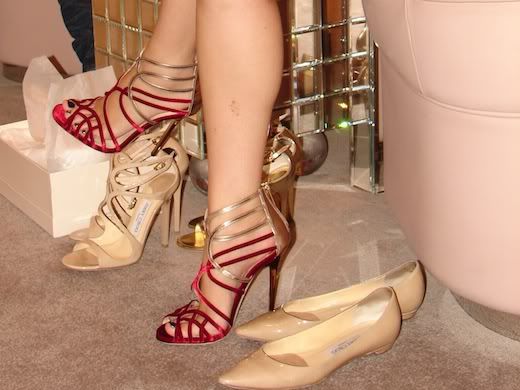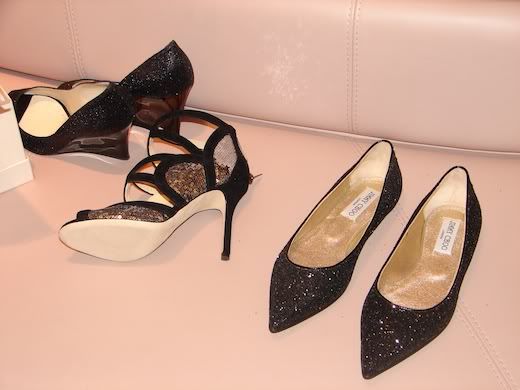 Let me preface this by saying that yes, I am in fact
paying homage
to my shoes. Or to be more specific, my Choos. They have literally and figuratively taken me on quite an adventurous and eventful year.
It's hard to believe that this little blog of mine has turned a year
old
young. In a short amount of time, I've gotten to check off a few things on my to-accomplish list and experience what I never even considered possible. From being a contributing editor at
Chictopia
to attending Mercedes-Benz Fashion Week on their behalf and watching a whopping fourteen shows. (I honestly thought it would take moving to NYC for me to be able to just peek at the glamour overflowing from Lincoln Center.)
Then, more recently, to being recognized and chosen by the creative directors of Jimmy Choo as the winner of the
CHOO 24:7 Stylemaker competition
.
INCREDIBLY. SURREAL.
Life-changing, really! I've never re-read an email so many times before. What makes the past few weeks even more thrilling and extra special is that it has come full circle -- 'it' meaning: I slipped on my go-to JC flats for my
very first post
and
viola
, here I am! (By 'go-to', I mean I wear these babies religiously, which I'm sure is obvious on my blog/Instagram.)
I wanted Petite Avenue to be a creative outlet; to share a few of my current inspirations/wish lists and a place to document my sartorial journey. And what a journey it has been! This time, I'm extremely ecstatic to say, I've been bestowed with a few more additions to my Choo collection for the road (avenue?) ahead!
Hmm, where to next?
;)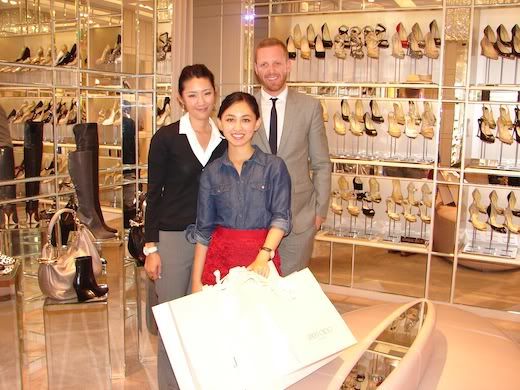 PS
. A
million thank you's
to the Jimmy Choo teams in London and San Francisco for this amazing experience!!
Also, many, many thanks for visiting my blog :) I can't tell you enough how much I appreciate it!